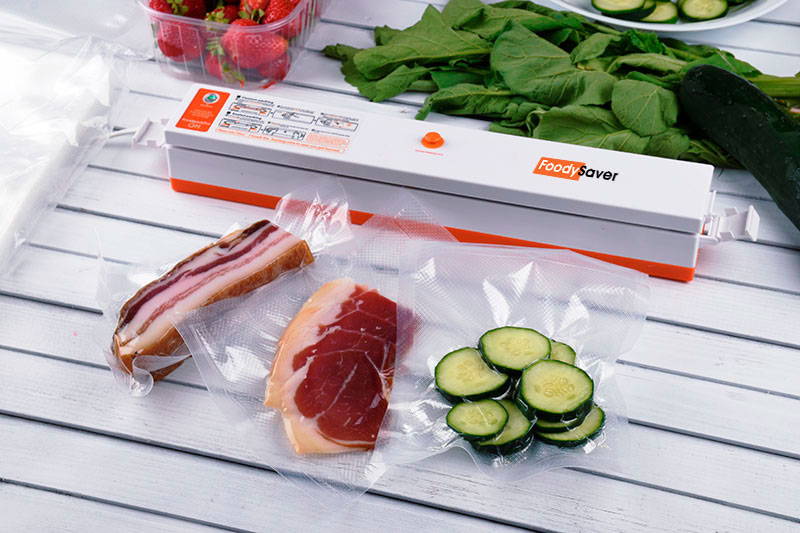 Don't let your groceries lose their freshness!
100% No-Risk Money Back Guarantee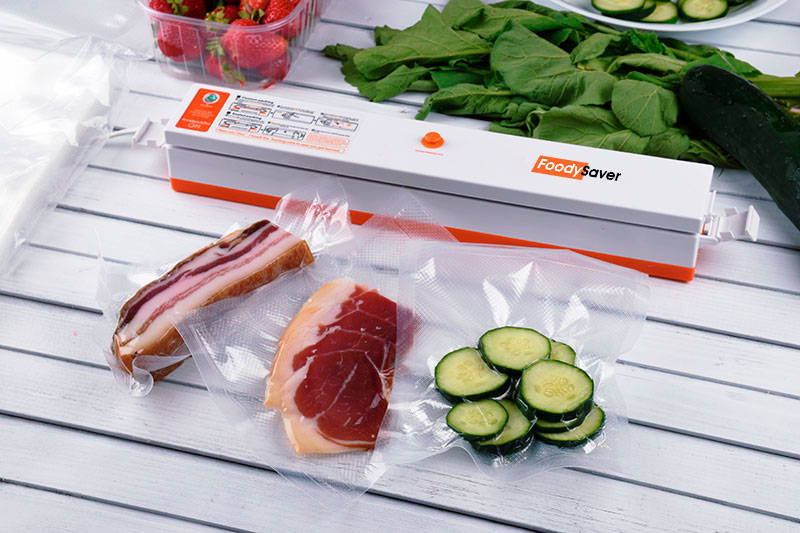 Pack smart and don't throw away your food!
Do you always have leftovers after lunch or dinner but you don't want to throw it away? Thanks to FoodySaver, you don't have to do it anymore. Whatever is left, you can pack it for later.
Save up by vacuuming: Vacuuming the food will protect it from any external influence which can provide up to 15 times longer expiration date. Stop throwing the food and fill the fridge with fresh groceries.

Fridge odors will not mix: How many times did it happen to you that one thing from the fridge takes the odor from another? This problem has come to an end, because with the vacuumed food you don't have to worry about it anymore.

Make your meals more efficiently: You don't have to make sandwiches every day, but, now, you can make several sandwiches all at once and then vacuum them and put them into the fridge.

It makes the expiration date longer: FoodySaver is a product for vacuuming food, it pulls out the air from the water-proof sack of food and hermetically seals it which does not allow the food to lose aroma, flavor, and freshness.
100% No-Risk Money Back Guarantee
Don't let your food spoil!
Stop throwing your food around and fill your fridge only with fresh groceries.
It only takes one push of a button and FoodySaver will pull out all of the air present in there.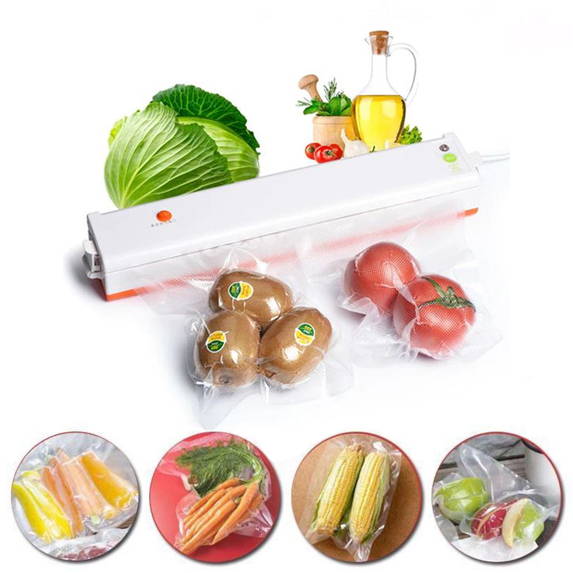 FoodySaver will make your food remain fresh regardless of the type of food. It can be vegetables, meat, fish, and even cooked meal.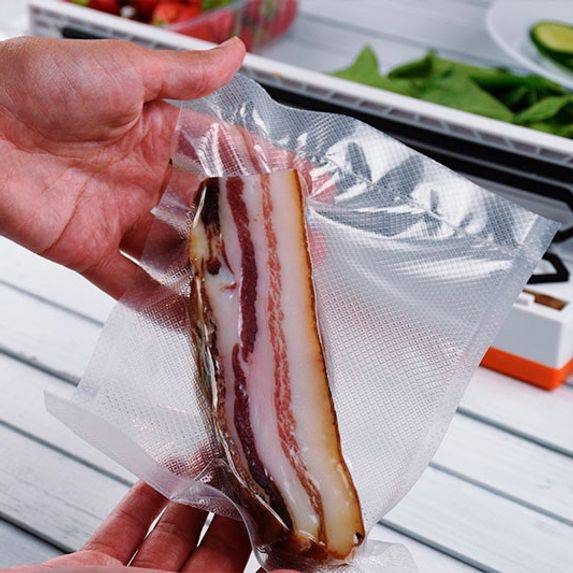 Save up your precious time preparing the food! Vacuum a sandwich or a whole meal, and FoodySaver will make its expiration date longer up to 15 times.
At FoodySaver, we bring the most innovative kitchen product to our family of customers. We aim to provide the best experience to our customers through our online store. To back that up, we offer a Risk-Free 30 Day Guarantee.
If you ever feel unsatisfied with our products for any reason, we will do whatever it takes to make sure you are 100% satisfied with your purchase.
To make things hassle free, we have 24/7/365 Email Support. Please contact us if you need assistance at info@foodysaver.com

Save Your Food From Spoiling! Get Yours Today!
100% No-Risk Money Back Guarantee